Well, my drawing ability is lacking, and the owner of this community can testify to my technological ineptitude, so I'll just post some photography submissions. And the occasional spray-paint masterpiece.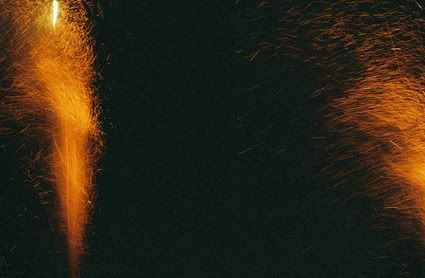 Not exactly the best shot, but I like it.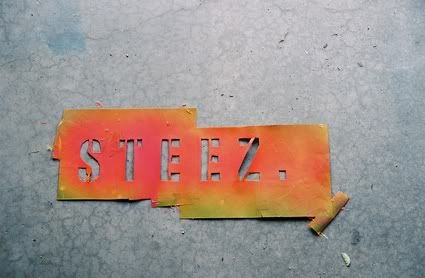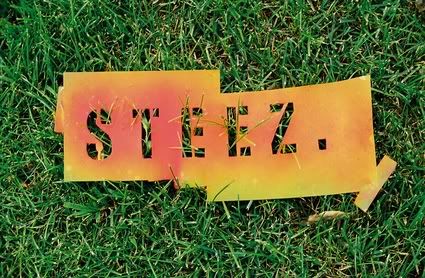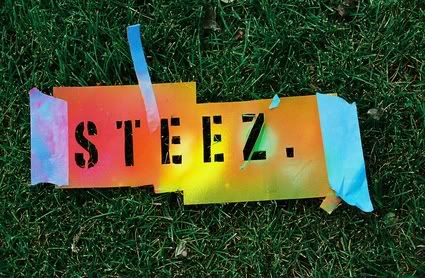 My favourite spray-painting stencil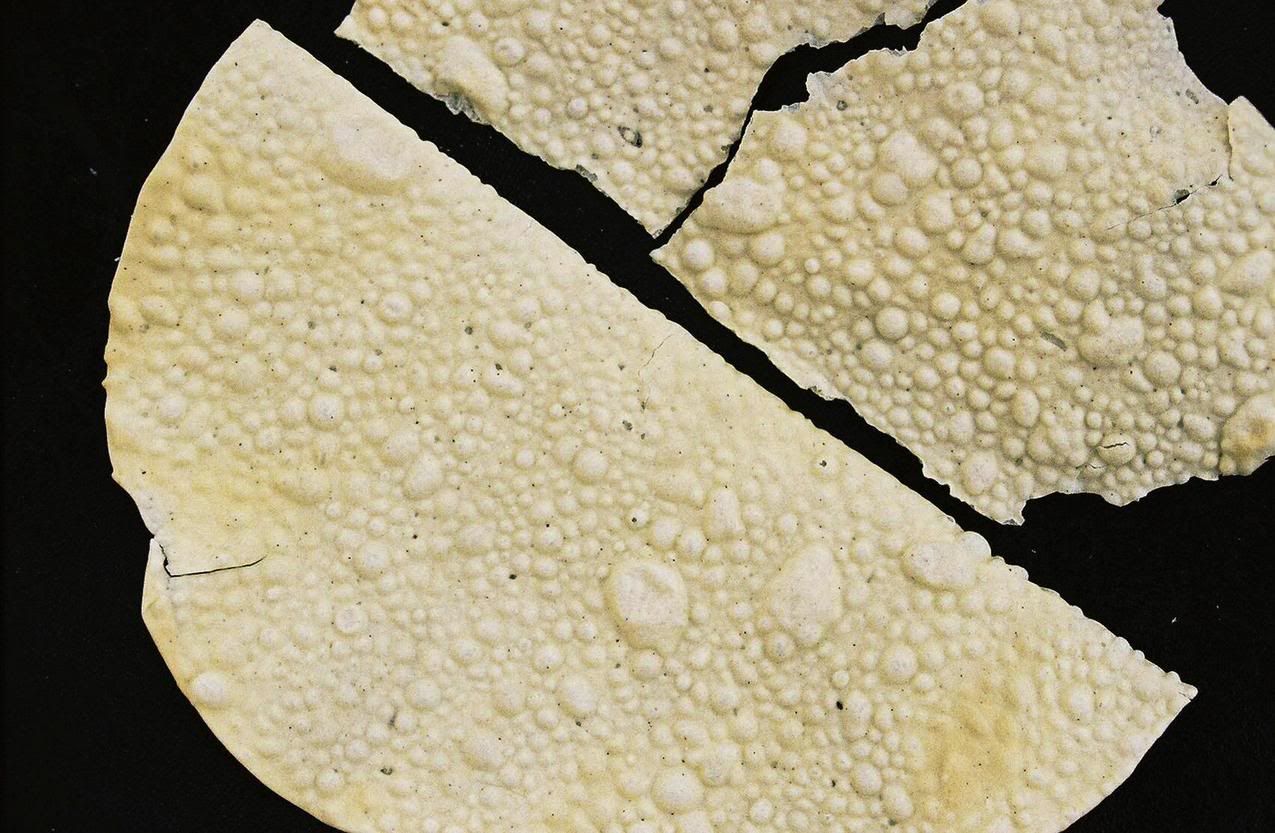 This cool cracker thing I got at an Indian restaurant.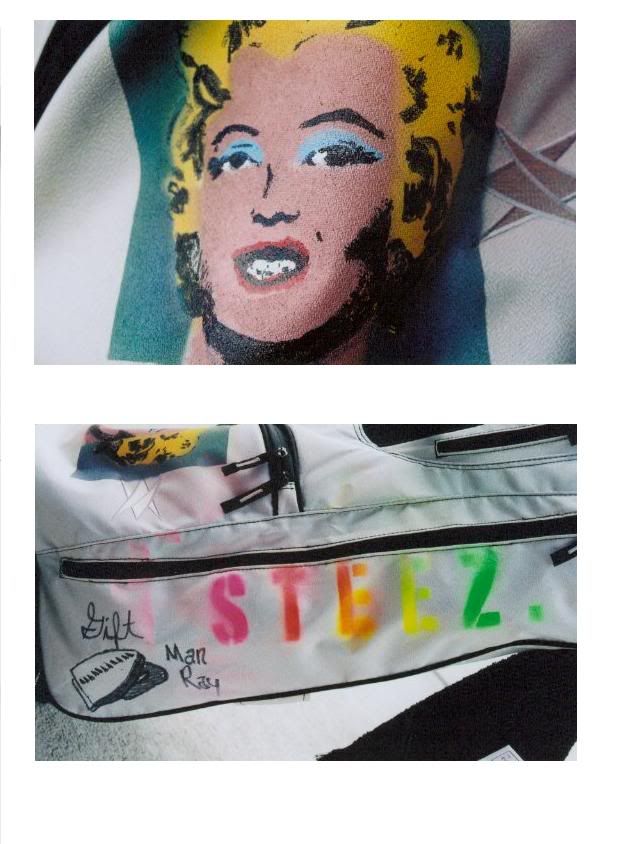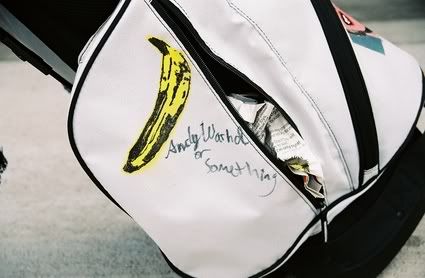 My golf bag. It looks much better in person. And I fixed Marilyn Monroe's lips since then. I'm pretty happy with the banana, though.

These were all taken with a Canon EOS Rebel with the standard lens.


Better ones to come once I get my film from my trip back.